(Voting) DPC #300: "Golden hour"

Printed From: Dyxum.com
Category: Dyxum Photographs
Forum Name: Dyxum Contests
Forum Description: Dyxum photographic contests
URL: https://www.dyxum.com/dforum/forum_posts.asp?TID=141077
Printed Date: 31 March 2023 at 17:32


Topic: (Voting) DPC #300: "Golden hour"
---
Posted By: svjetlana
Subject: (Voting) DPC #300: "Golden hour"
Date Posted: 15 May 2022 at 21:55
---
Dear Dyxumers,

It is time to vote for "Golden hour". We include all submitted shots in the final voting. This time we have 37 great photos.

As usual we will employ the 5-3-1 voting scheme: you can award up to three photos by assigning 5 points to the one you like the best, 3 points to the second one and 1 point the one you liked a bit less. You cannot sum points and assign it to one photo, i.e. the only thing you can do is to assign either 5 or 3 or 1 point.

To cast the vote it is enough to give the photo number and the number of points. Strictly speaking the voting format is following:


Please remember to put each vote on a separate line.

Example:




Please note that voting for your own pic is not allowed.

To resolve situations where there are two winning entries with equal number of votes the one with greater number of 5-point votes will be selected as a winner. If the number of 5-point votes turns out to be the same - the number of 3-point votes will be compared. If it happens that both photos have exactly the same distribution of votes the decision will be made by a committee consisting of admins/mods/alpha eyes (preferably those not voting in the DPC in question).

Important: Only Dyxumers with the status of "groupie" or higher can vote - votes of "newbies" will not be counted.

As usual the administrators also have the right to make one or more Honorable Mention awards.



The voting will close on 15/6/2022 (earliest closing time at 21:00 Dyxum time)



And now please let me present all finalists of the DPC #300 "Golden Hour" in order of appearance:



01: Golden New York



02: Grazing in the golden morning light



03: Sunrises on Skye are pure gold



04: Golden hour, St Tropez



05: St Kilda sunset



06: Autumn Gold



07: Coming Soon to the Gallery



08: Tāmaki Makaura



09: good morning



10: good morning2



11: misty morning



12: Vantage Point



13: Golden Hour through the smoke off the Golden State



14: Golden Hour, glowing golden downtown Los Angeles.



15: Cliff House, San Fransisco



16: Grand Canyon in winter



17: Volcanoland



18: A Venice scene



19: florida keys



20: Elysian



21: Sunsetpadle



22: Old Country Cat



23: buttercups at sunset



24: Golden New York II



25: flight into the light



26: Golden Hour - Dancing silhouette



27: Golden hour - Stormy coral sea morning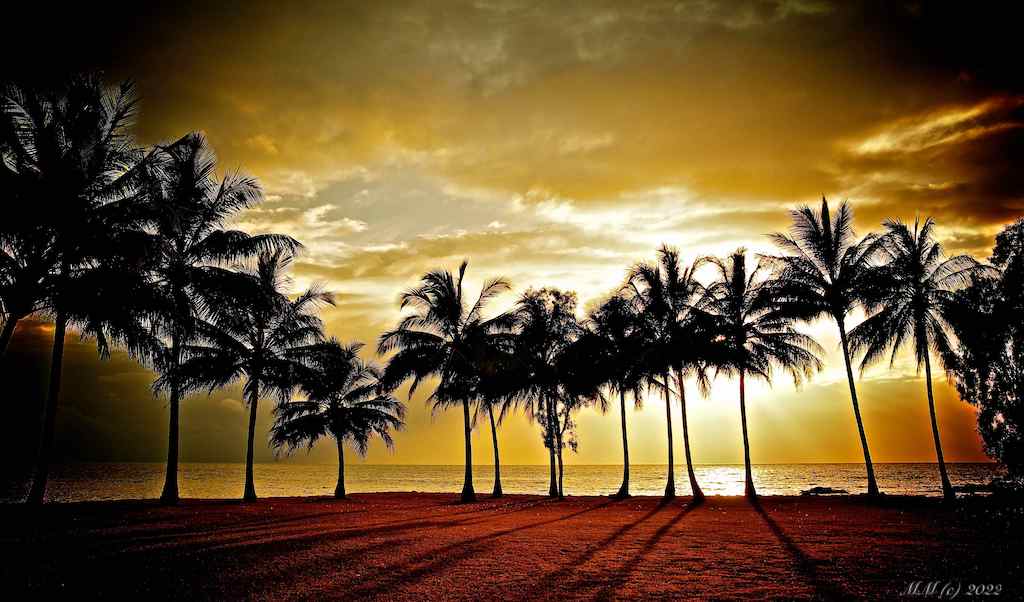 28: At St. Nikolai Church



29: Riding Home



30: Reflections



31: Pole village



32: The last rays of the Sun



33: Summer morning at Torronsuo



34: Common merganser (Mergus merganser)



35: limelight



36: RunningLate



37: Bohinj







Good light,
Svjetlana
---
Replies:
---
Posted By: Phil Wood
Date Posted: 15 May 2022 at 23:52
---
---
Posted By: LAbernethy
Date Posted: 17 May 2022 at 02:06
---
---
Posted By: Jozioau
Date Posted: 17 May 2022 at 06:00
---
#26: 5
#36: 3
#18: 1

-------------
"Your first 10,000 photographs are your worst" - Henri Cartier-Bresson
https://www.flickr.com/photos/jozioau/albums - My FlickrPro site
---
Posted By: KoBra64
Date Posted: 17 May 2022 at 07:52
---
Posted: Yesterday at 00:52
#19: 5
#31: 3
#20: 1
---
Posted By: brian33
Date Posted: 17 May 2022 at 09:46
---
#19: 5
#31: 3
#14: 1

-------------
I detest bugs, especially spiders.
---
Posted By: mariuszlo
Date Posted: 17 May 2022 at 14:28
---
#19: 5
#26: 3
#32: 1

-------------
Sony A99II with Sony, Minolta, Sigma, Tamron A lenses, Sony A7R3 with Minolta MD lenses, Sony A6400 with Sony E lenses.
---
Posted By: bonneville
Date Posted: 17 May 2022 at 15:31
---
---
Posted By: Dena
Date Posted: 18 May 2022 at 03:16
---
---
Posted By: Swede66
Date Posted: 19 May 2022 at 09:57
---
#11: 5
#01: 3
#06: 1

-------------


http://www.magnusaker.se - website - a99m2 - a99 - a77M2 - a77 - a700 - RX100M3 - KM7D
---
Posted By: pegelli
Date Posted: 19 May 2022 at 12:19
---
#24: 5
#30: 3
#23: 1

-------------
You can see the April Foolishness 2022 exhibition https://www.dyxum.com/dforum/topic141325_post1694580.html#1694580 - here Another great show of the talent we have on Dyxum
---
Posted By: Robbie
Date Posted: 19 May 2022 at 14:25
---
#31: 5
#15: 3
#30: 1

-------------
https://www.flickr.com/photos/67726991@N08/ - My Flickr
---
Posted By: MinoltaMad
Date Posted: 24 May 2022 at 04:08
---
---
Posted By: lomitamike
Date Posted: 29 May 2022 at 23:36
---
#30: 5
#31: 3
#37: 1

-------------
A900, A850, A6000, Canon S95, SAL 70-400, 70-200, 35/1.4, 50/1.4. KM 85D, 28-75D, 17-35D,100macroD. Mino 28/2, 35-70. Rok14/2.8. Many flashes, Phottix Odin. E16-50, 18-200LE, 50/1.8, Rokfish 8mm
---
Posted By: onsplekkie
Date Posted: 30 May 2022 at 08:23
---
---
Posted By: Dopol
Date Posted: 30 May 2022 at 11:51
---
#7: 5
#10:3
#35:1

-------------

Be yourself; everyone else is already taken
---
Posted By: Tricky01
Date Posted: 30 May 2022 at 13:19
---
#15 : 5
#1 : 3
#10 : 1

-------------
http://www.simotre.co.uk - web
A9, A7Riii, A7R (full spectrum) 12f2.8, 15f2, 16-35f4, tam28-200, 35f1.8, 50 1.8, 85f1.8, 90f2.8, 135GM, 200-600G, 1.4xTC // A: Sig 90f2.8
---
Posted By: Fred_S
Date Posted: 12 June 2022 at 21:22
---
#17: 5
#24: 3
#13: 1

-------------
https://www.flickr.com/photos/147603320@N02 - My Flickr
https://www.instagram.com/fred_s_photography - My Instagram
---